THE WAY TO A SUSTAINABLE CITY
Way4Smart is a Smart MaaS Platform that supports cities' mobility managers in the implementation of mobility plans according to official standards and guidelines in favor of a smart, self-sustainable development.
---
SMART CITIES
SMART CITIES are creative, intelligent and self-sustainable urban areas, that use technology in order to improve its citizens' quality of life.
The excellent results of the application of technology to mobility management and its impact in the citizens' quality of life are one of the main distinctive characteristics of Smart Cities.
MANAGE THE MOBILITY OF PEOPLE, GOODS AND SERVICES EFFICIENTLY WITH
WAY4SMART
SMART THINKING
Useful and transparent organization of all information related to mobility services.
SMART INTEGRATION
Simple and efficient integration of various mobility services (infrastructures, traffic, parks, logistics, soft modes, among others).
SMART INNOVATION
Making a strategic vision for smart mobility through the integration and interoperability of the various mobility services and technology solutions.
SMART LIVING
Improving mobility of people and goods, increasing security and optimizing infrastructures, ensuring the path to sustainability.
WHAT CAN YOUR CITY ACHIEVE WITH WAY4SMART?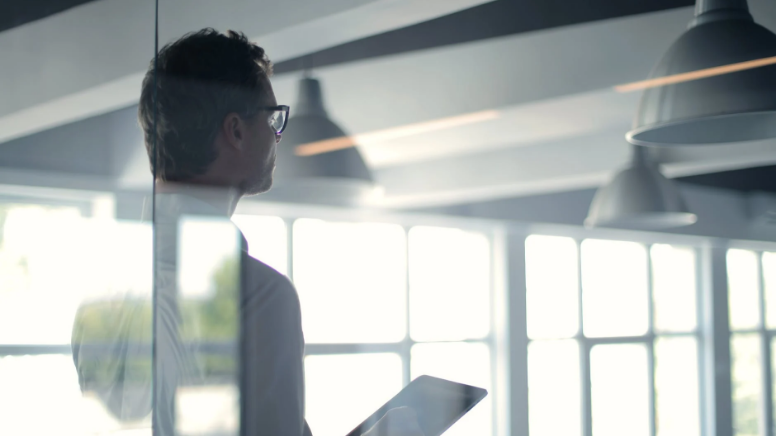 ANALYSIS
---
We analyze the mobility plan previously defined by the network manager.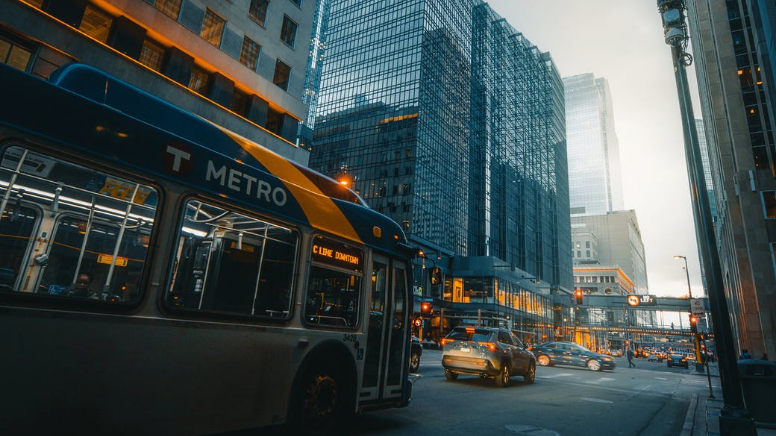 IMPLEMENTATION
---
The mobility plan is implemented through a characterization and definition of the network, integration of information and promotion of a global vision over the city's mobility.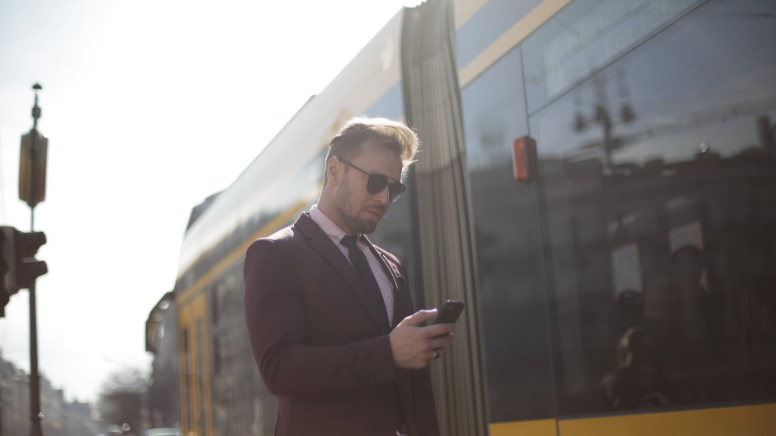 INFORMATION
---
Gathered information and data is shared with citizens, other cities, entities, infrastructures and vehicles (I2V and V2I).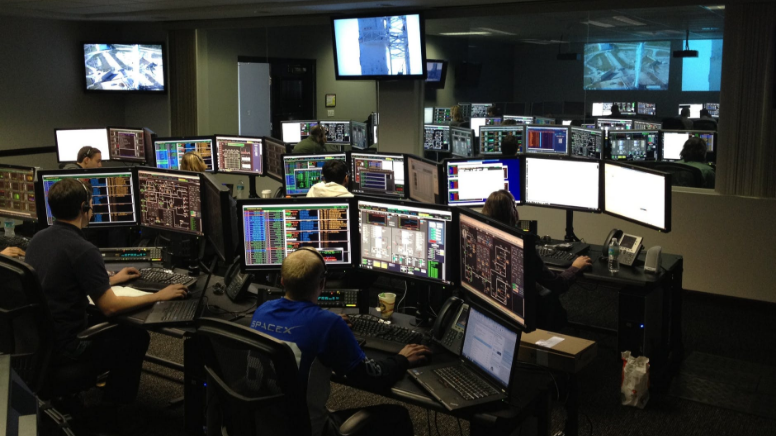 MONITORING
---
Cities can manage events, analyzes the gathered data, simulates potential improvements, analyzes the impact of new mobility services and plans the future of the city.