AM²S
A NEW ATMS CONCEPT
From Advanced Traffic Management
to Advanced Mobility Management
Discover the revolutionary Drive 3.0 platform - the advanced mobility and traffic management solution designed to overcome the challenges of urban transportation by integrating cutting-edge technologies. Ensure efficiency, safety, and sustainability in your high-performance traffic control center.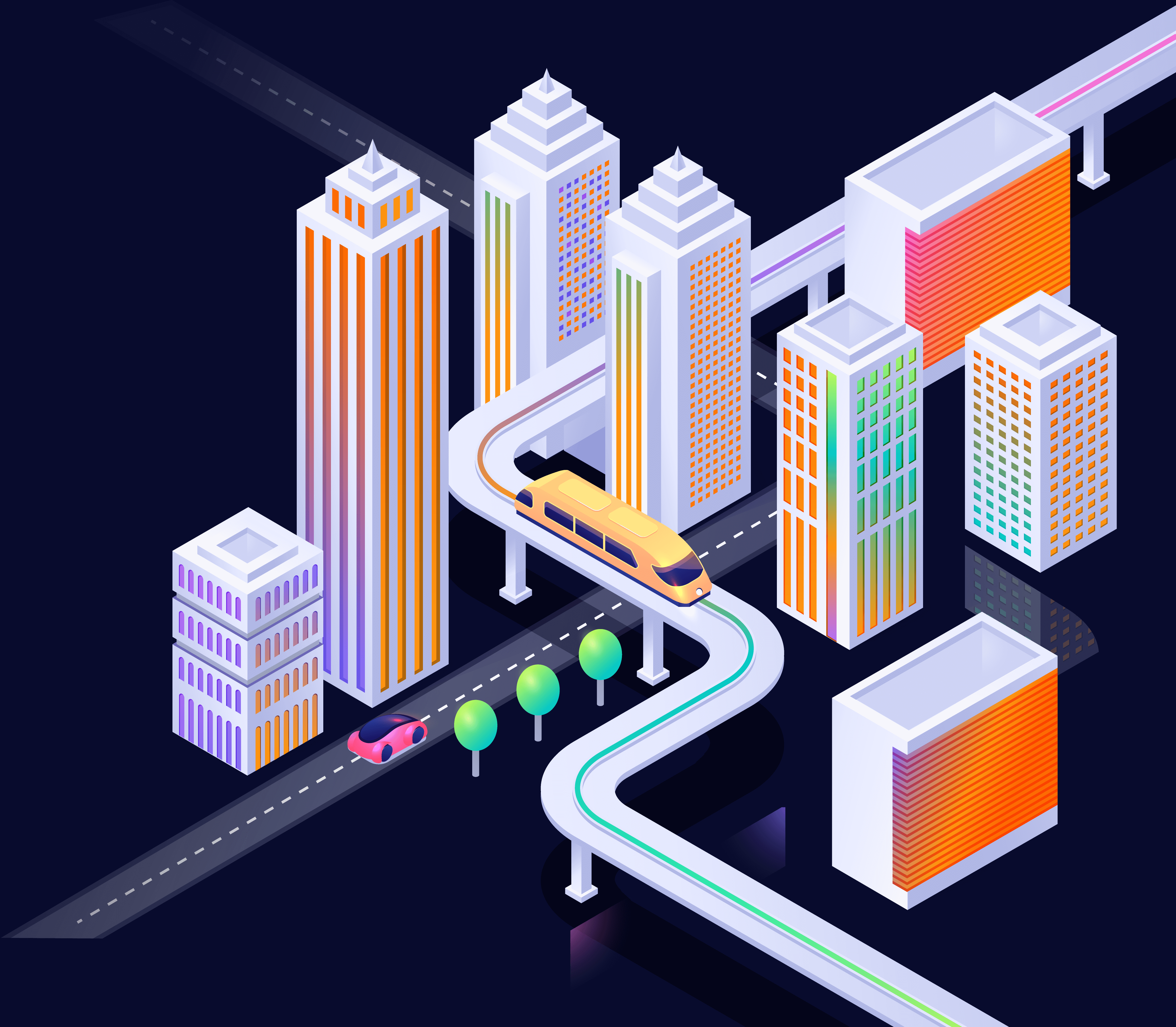 By monitoring all vehicles, congestion can be reduced by 15%.
Transport is responsible for 30% of CO2 emissions.
Big Cities consume more than 75% of the world's energy generation.
Features of the future to improve the present
An innovative and intelligent traffic and mobility control and management system
INTERACTIVE VIEWER

Monitoring and visual representation of the road network and service-related information, such as providing geographic and schematic maps of the network and access to real-time data, future/forecast data, and historical data records;

INCIDENT MANAGEMENT

Efficient management of road incidents such as animal crossings, natural incidents such as landslides, and objects on the road. Real-time alerts to crews, reducing accidents and improving traffic flow.

TRAFFIC SURVEILLANCE

Operations on high-performance road networks and their equipment (SOS. Stations, Vehicle Counters, Weather Stations, IoTs, Variable Message Signs, and CCTV).

VIDEOWALL CCTV MANAGEMENT

The traffic CCTV monitoring system uses cameras to monitor traffic flow, record images, and video, analyze traffic patterns, and detect incidents.

VMS MANAGEMENT

Multiple signaling with the possibility to send a message to a group of different VMS; Signaling VMPs with different priorities;

ADAPTIVE TRAFFIC LIGHT MANAGEMENT

The system monitors traffic flow, volume, and patterns to optimize traffic flow and reduce congestion. It can detect emergency vehicles and give them priority, reducing response times.

C-ITS – AUTONOMOUS VEHICLES ​

Integration of functionalities for the management, configuration, and testing of ITS-G5 equipment (RSUs and OBUs) and the deployment of Day 1 and Day 1.5 C-ITS services on the national infrastructure.

TECHNICAL SUPERVISION

Module responsible for equipment supervision, alarming and control. Management of plans, schedules and rules. Total integration of operating procedures. Operation of equipment (OS. Stations, Vehicle Counters, Weather MVs, CCTV...Stations, IoTs, Alarm and preventive maintenance

ASSET MANAGEMENT​

Based on the potential functionalities of BI and AI, the platform supports the planning and monitoring of road infrastructure inspection and maintenance services, complementing data auditing and 24/7 automatic data collection.

DATA ANALYSIS & ADVANCED BI

It includes a centralized dashboard that monitors real-time key performance indicators and statistics. This enables you to make data-driven decisions and act on real-time insights.

LOW EMISSION ZONES

Low emission zones have been implemented in various cities with the goal of cutting carbon emissions, easing congestion, and providing more urban space for pedestrians and cyclists. Becomes possible to understand these traffic regulation schemes, enabling a much smarter management.

FORECAST, PLANNING ​ & DECISION SUPPORT

They are applied to simulations, forecasts and planning in various applications, providing a complete service. The decision support system suggests and helps users make decisions to maintain the availability and high performance of mobility services.
INTRODUCING DRIVE 3.0
Designed to help organizations solve the difficulties of modern society, where mobility has become an ever greater challenge.
Interaction of any type of equipment or IoT, from any manufacturer. 
Supports the implementation of communication norms, standards, and protocols. 
Allows a single operational window to offer a fully integrated service for multiple transportation networks​. 
Simulation, prediction, and planning that enable a complete range of applications, from asset management to revenue and decision support​.
Combines Artificial Intelligence, Cybersecurity, new levels of usability, development agility, and extensibility​. 
Offered as a service, it allows operation of multiple services, multiple networks, and large volumes of data and equipment​.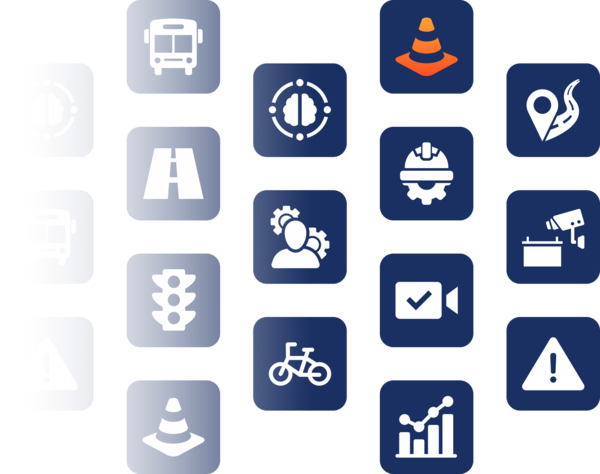 ENTERPRISE
When it comes to enterprise-level data solutions, customization is key. The enterprise version of DRIVE 3.0 offers a variety of features customized to meet each customer's unique business needs.
DRIVE 3.0 offers advanced encryption and strict authentication to protect sensitive data. Your data is safe and secure with our platform.
As any business grows, the number of users and transactions naturally changes. That's why our platform is scalable, and flexible, and provides continuous adjustments to meet the growing needs of every organization.
We understand the importance of staying ahead of customer needs and fully integrating with artificial intelligence to simplify daily tasks and increase operational efficiency.
With DRIVE 3.0, we are committed to maximizing our customers' productivity and success.
We offer expert support to help you get the most out of our platform.
---
We apply our knowledge and experience in the IT field to traffic management solutions.