AM²S
A NEW ATMS CONCEPT
From Advanced Traffic Management
to Advanced Mobility Management
Discover the revolutionary Drive 3.0 platform - the advanced mobility and traffic management solution designed to overcome the challenges of urban transportation by integrating cutting-edge technologies. Ensure efficiency, safety, and sustainability in your high-performance traffic control center.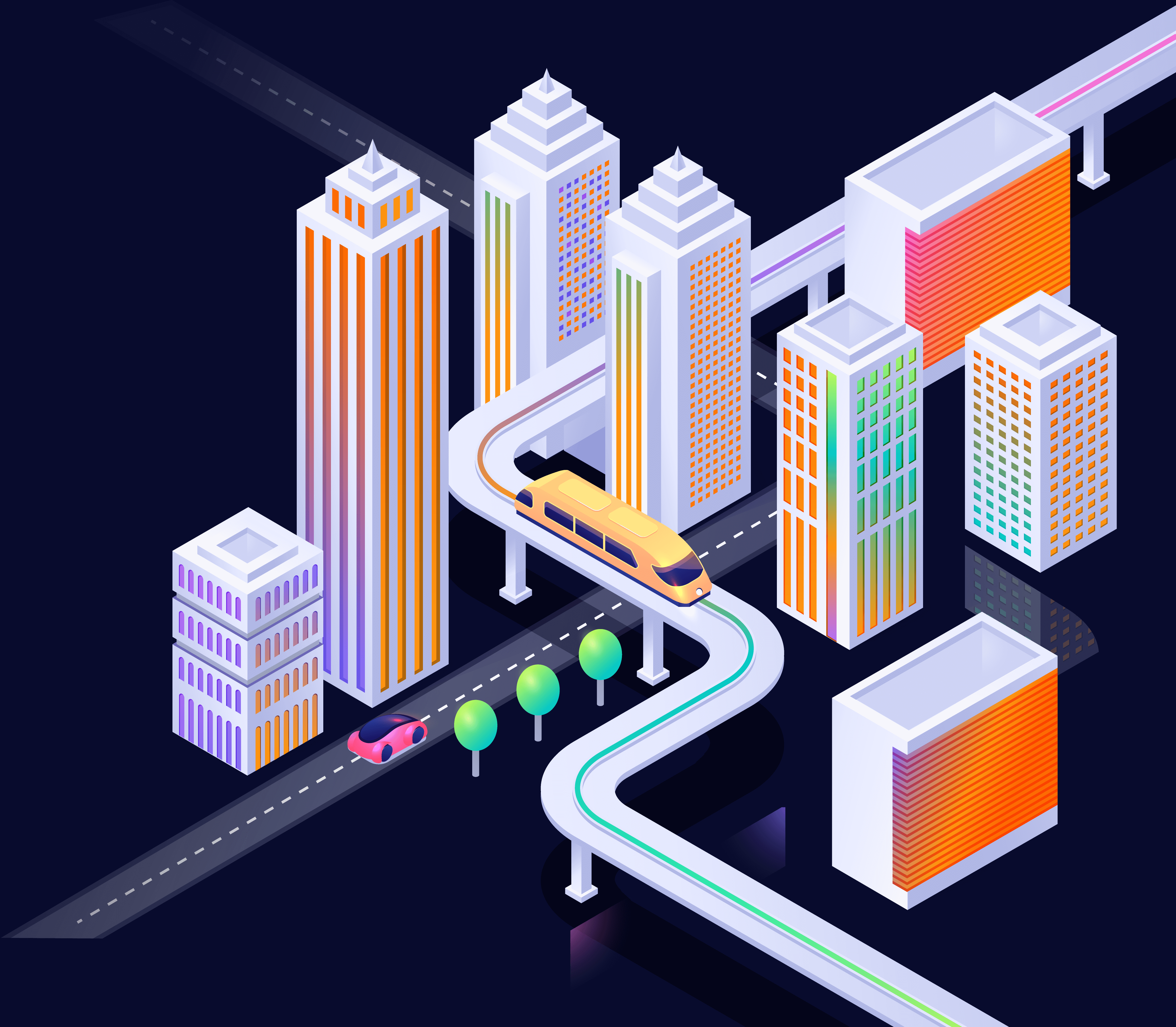 By monitoring all vehicles, congestion can be reduced by 15%.
Transport is responsible for 30% of CO2 emissions.
Big Cities consume more than 75% of the world's energy generation.
MOBILITY OF THE FUTURE WITH DRIVE 3.0
Designed to help organizations solve the difficulties of modern society, where urban mobility has become an increasing challenge.
Interaction of any type of equipment or IoT, from any manufacturer. 
Supports the implementation of standards and communication protocols.  
Enables a single operation window to provide a fully integrated service for multiple transport networks. 
Simulation, forecast, and planning to enable full-service applications, from Asset to revenue, Management, and Decision Support.  
Combining Artificial Intelligence, Cyber security, new levels of usability, development agility, and extensibility.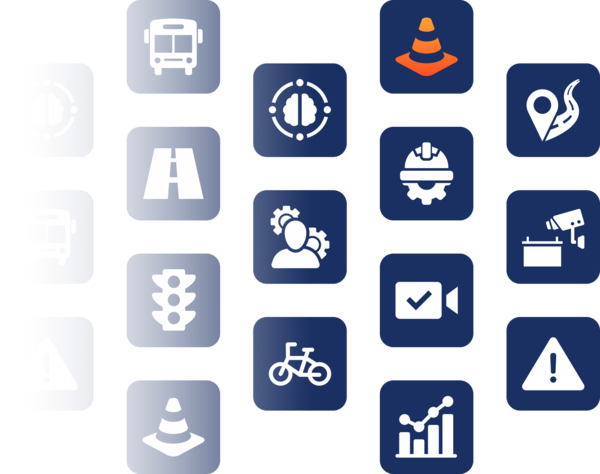 TAILOR-MADE
When it comes to enterprise-level data solutions, customization is key. The enterprise version of DRIVE 3.0 offers a variety of features customized to meet each customer's unique business needs.
DRIVE 3.0 offers advanced encryption and strict authentication to protect sensitive data. Your data is safe and secure with our platform.
As any business grows, the number of users and transactions naturally changes. That's why our platform is scalable, and flexible, and provides continuous adjustments to meet the growing needs of every organization.
We understand the importance of staying ahead of customer needs and fully integrating with artificial intelligence to simplify daily tasks and increase operational efficiency.
With DRIVE 3.0, we are committed to maximizing our customers' productivity and success.
We offer expert support to help you get the most out of our platform.
---
We apply our knowledge and experience in the IT field to traffic management solutions.