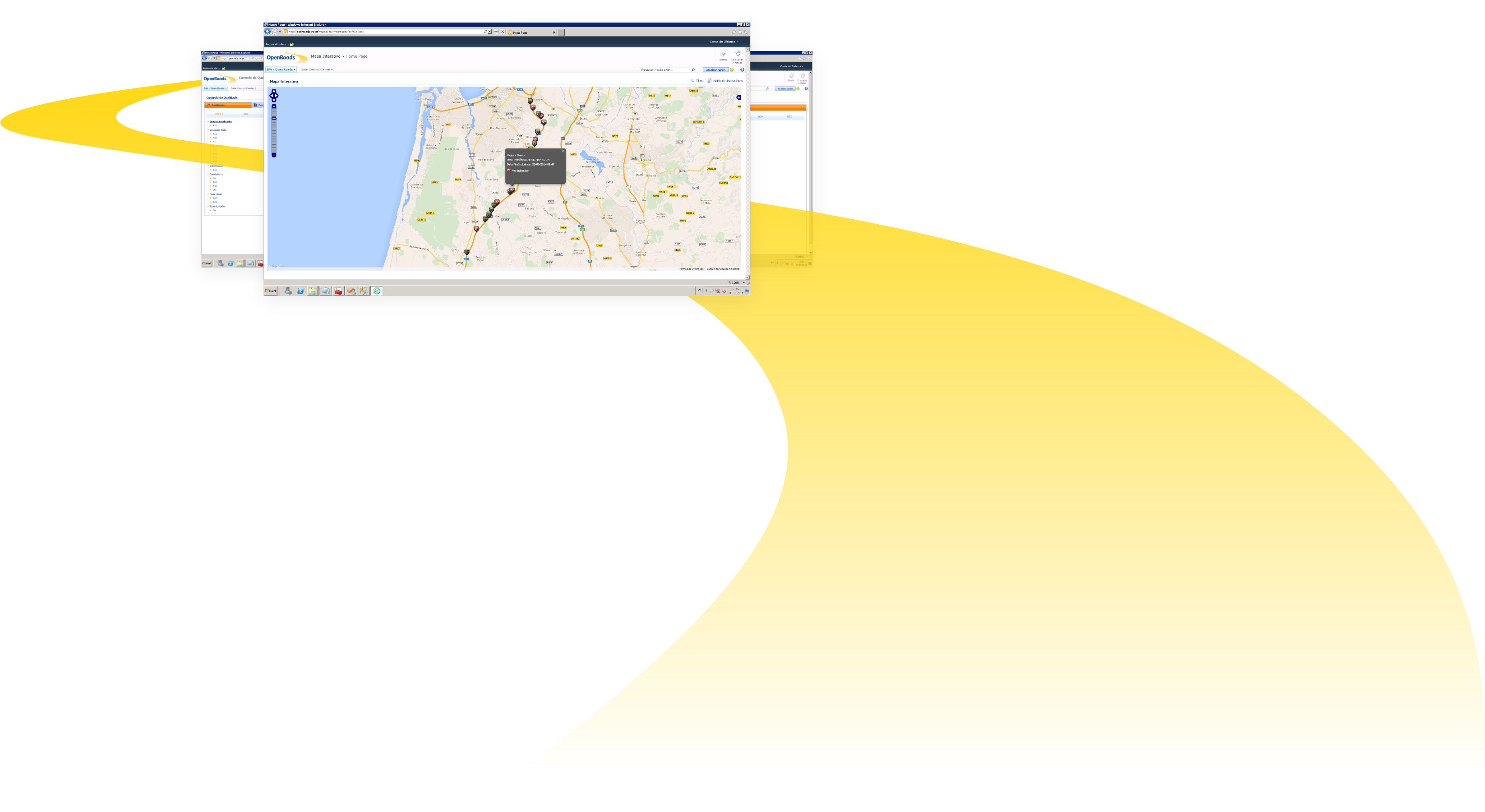 Road Asset Monitoring and Contract Supervision
OpenRoads is an innovative solution, incorporated into administration or regulation bodies, for efficient Management and Supervision of Contracts (concessions).
Enabling the definition and monitoring of indicators and service levels described in the concessions' contracts, through processes that ensure network monitoring, exchange and management of associated information by using data fusion techniques, service continuity and interoperability between the supervisory bodies "Licensor" and "Concession Holder" entities.
Furthermore, OpenRoads provides audit and supervisory mechanisms, ensuring the quality of information and the production of service indicators.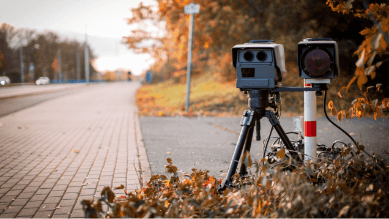 INFRASTRUCTURE MONITORING
---
Supervision and Control of Information received by DATEX II protocol.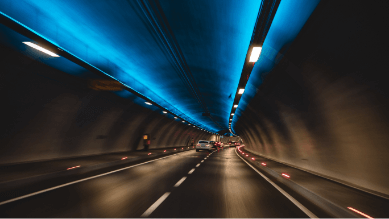 ROAD ASSET PERFORMANCE AND RISK ANALYSIS
---
Analysis and detail of the information extracted from Reports and Indicators and analysis of the impact of financial control availability.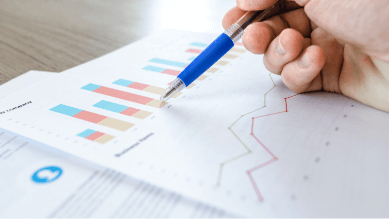 CONTRACT SUPERVISION AND EXECUTION
---
Data Collection, Key performance indicators, Financial Contract Analysis.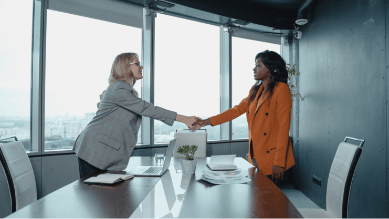 SLA ACHIEVEMENT
---
Audit and supervision of the service, defining metrics, objectives and penalties agreed upon by all parties involved, a critical component in concessions' contracts.
---
WHAT IF THE ROAD COULD TALK?
Open Roads allows the easy incorporation of innovative projects and solutions in administrative or regulatory bodies, for efficient management and supervision of contracts. Yes, with us, roads can talk.
Collect and analyze large amounts of information (Traffic Information, Incidents and Infrastructure).
Supervises and manages concessions (Route Availability, Traffic Indicators, Infrastructure Quality, Penalties and Defaults, among others).
Notification to operators (Information on track availability and any network improvement).